Seorang Webdesigner selalu membutuhkan Inspirasi untuk membuat mahakarya design web-nya, dan banyak cara untuk mendapatkannya ;). Dibawah ini adalah 140 Website hasil karya para webdesigner diseluruh dunia yang membuanyai rating yang sangat tinggi dari traffic pengunjungnya dikarenakan kekuatan dalam elaborate backgrounds, illustrations, and textures. So! ingatlah falsafah ini..
Katakanlah dengan design ;)
Dalam hal ini anda dapat berpendapat berbeda.. namun webdesigner dibawah ini telah menginspirasi saya :
Natalie Jost – Standards for Life
NorthxEast – Weekly Articles About Blogging
Veerle – Webdesign, XHTML, CSS, Graphic Design
Web Designer Wall – Design Trends and Tutorials
Ribbons of Red Web & Graphic Design
ISO50 – The Visual Work of Scott Hansen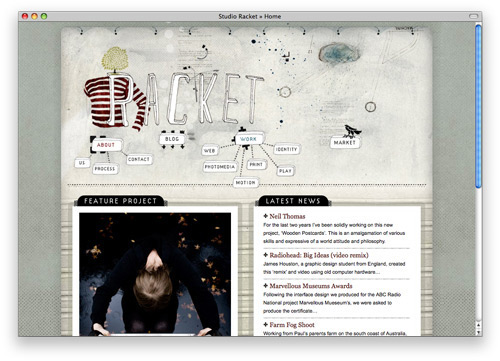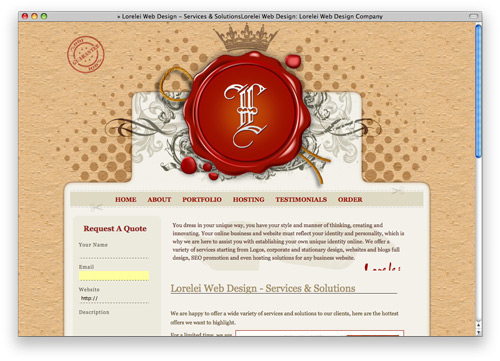 NemStudio Blog Developement Web
Jika anda mempunyai referensi website untuk saya tambahkan… silahkan berikan komentar untuk artikel ini, terimaksih..