Moment Liburan Natal & Tahun Baru adalah saat menyenangkan khususnya bagi anda yang merayakannya, setelah sebelumnya designerlistic membuat postingan tentang "3 Set Icon Vector Christmas Untuk Bahan Design Natal Anda" kali ini kami mencoba untuk merangkum berbagai macam Wallpaper Natal & Wallpaper Tahun Baru 2012 yang bisa anda Download Gratis (FREE!) dengan berbagai ukuran untuk dipajang di Desktop Wallpapers Laptop, PC atau Gadget anda.
Berikut adalah koleksi 60+ Desktop Christmas and Happy New Year Wallpapers, selamat mendownload:
A Wallpaper of Christmas
All Is Bright
Arctic Christmas
Christmas Couple
Christmas Gift Returns
Christmas Hat
Christmas Icons
Christmas Light Wallpaper
Christmas Time
Christmas Toy
Christmas Wallpaper
Christmas Wallpaper Pack
Cruel Snowkids
Cute Christmas
December
January
Feliz Natal
Festivise Your Desktop
Happy Holidays!
Inside the Icicle
It's Christmas Time
Jynx Playware Christmas Wall
Magic
MarSol: Merry Christmas
Merry Christmas
Merry Xmas
Niespodziewani goście
Nightmare For Christmas
Red Christmas
Red Christmas Hat
Santa's Beach
Snowball Fight
The Day He Was Born
The Merry Snowman
Tis The Season
Traveling Christmas Tree
Vintage 7up
Waiting For Christmas
Why So Christmas?
Xmas Space
Xmas Wishings
2012 Wallpaper
2012 Year Of The Dragon
Fireworks Night
New Year Fireworks
Happy New Year
Happy New Year 2012 Wallpaper
Neon and New Year
New Year
Merry Christmas by love1008
Christmas tree wallpaper by gosiekd
Holydays by ronnyyax
Xmas Boys by viva graphics
Christmas Wallpapers by crossmap.co.kr
Christmas Light by Vladstudio
Christmas Bag by Vladstudio
The Beetle in the sky by Vladstudio
Merry Christmas by chopeh
White Christmas by adni18
Santa Flying 2 by Vladstudio

Mister Snowman
Sumber: Thomas Danzo dari France.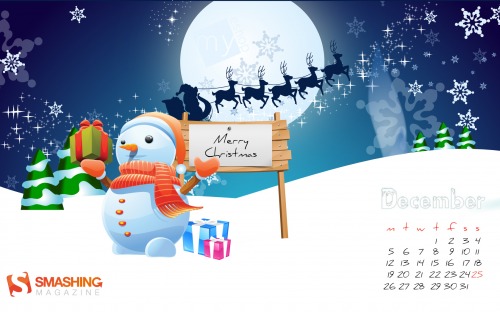 Deer December
Sumber: Crystal Ho dari Canada.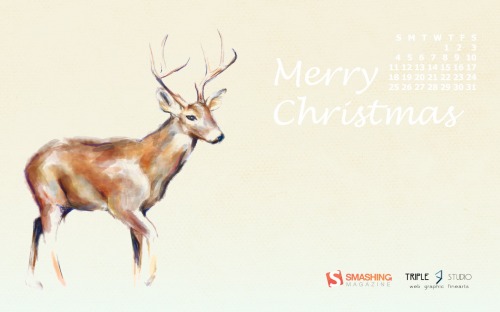 International Christmas
Sumber: Roland Szaboka dari Hungary.
Love Christmas
Sumber: Mateusz Mackowiak dari Poland.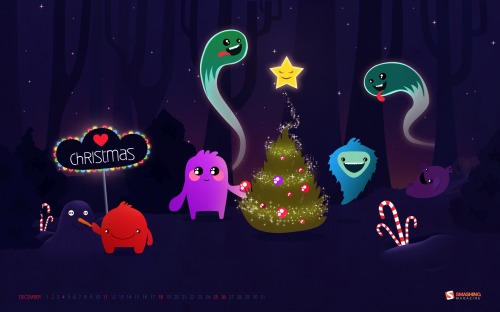 Merry Xmas
Sumber: Supreet Singh dari India.
Candy Cane Monster
Sumber: Agnieszka Malarczyk dari Poland.
Father Frost
Sumber: Cheloveche.ru dari Russia.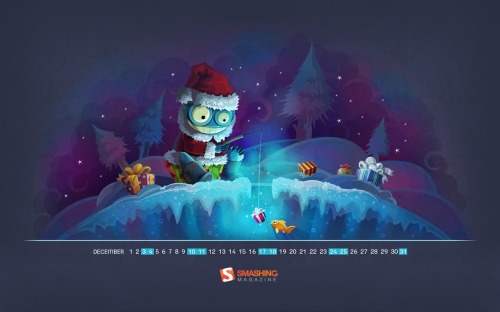 Merry Christmas Wallpaper
Sumber: Christian Goldemann dari Germany.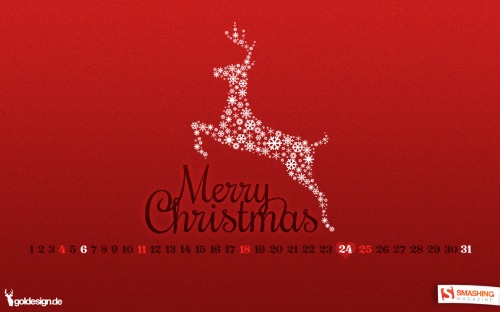 Christmas Winter
Sumber: Shravan Mishra dari India.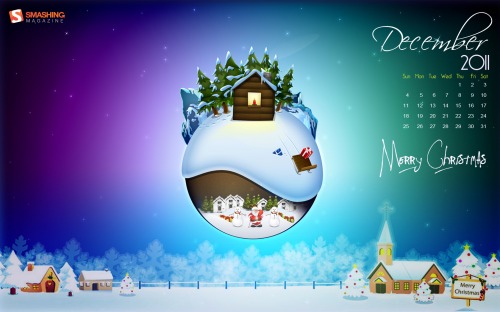 Retro Christmas
Sumber: Joao Lima Jr. dari Brazil.